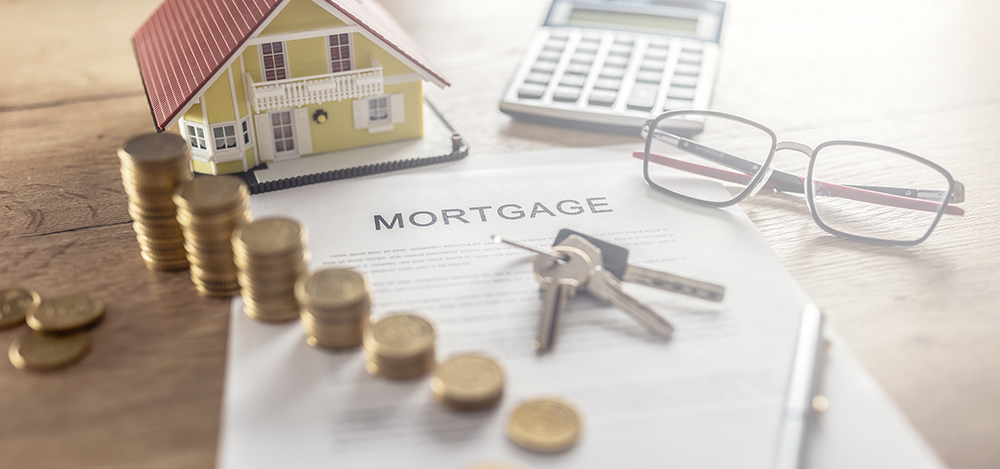 You are about to make what will most likely be the largest transaction of your life: your home mortgage. Unfortunately, many homebuyers do not take the time to research some of the little but weighty intricacies of mortgages. Researching the mortgage process takes little time compared to the tens of thousands of dollars it could save you.
Doesn't it make sense to become as completely informed as possible before you buy your next home? This special report is designed to help you avoid nine common mistakes. Remember that the right lender can help you make good, sound business decisions based on your personal financial situation.
Find a Reputable Lender – This is the most important choice you can make when starting the mortgage process. If you don't trust your lender, you are in for a long and stressful home-buying experience.
 
Pricing – Don't be lured into a mortgage company strictly by promises of low rates. Find out how long the advertised rate is guaranteed for. Make sure there is enough time to close on your loan. Some companies may make these "promises" but will try changing the rate prior to closing. They may claim that your "lock-in" rate has expired so make sure you have the expiration date in writing. In some cases, the lender may even try to delay your closing to break the "lock-in" rate. In other cases the delay may be beyond the lender's control. Make sure to allow yourself plenty of time for closing. Delays in the process are common and everyone (builders, title companies, even yourself) is responsible.
 
Programs – You will see several programs that offer special low-interest rates. Keep in mind that they may not be the best program for your situation. Make your lender explain what programs they feel best serve your needs and more importantly, why.
 
Fixed or Adjustable Rate Mortgage (ARM) – Conventional thinking is that fixed is always better and while this is sometimes true, it is not always the case. The key here is to ask, "How long am I going to live at this property?" An ARM can actually be a better choice if you are going to be in the home for a short time. The average for how long a first time homebuyer keeps their mortgage is less than four years. In general, the longer you plan on staying in your home, the better a fixed rate mortgage will suit your needs.
 
Don't try to bottom out the market – Deciding when to lock in to a mortgage rate can be difficult. Many people will float, trying to guess when rates have hit bottom. Unfortunately, a lot of times they will wait too long and end up with a much higher interest rate. There is nothing wrong with floating but keep a close eye on economic indicators. Your daily newspaper or even the nightly news can be an excellent source of information on the latest interest rate activity. As closing nears, it might be worth locking in.
 
Negotiate problems prior to closing – Its common for a problem to arise before closing. Waiting until closing will rarely be in your best interest. For instance, if you accept $400 at closing in lieu of the seller making a repair and after closing you find that the repair will actually cost $600, you've obviously made a poor decision. Whether the builder agreed to add an item and has not or the seller has made a repair that is not acceptable to you, discussing a solution prior to closing will give both parties time to analyze and determine options.
 
Be prepared for closing costs – In addition to the down payment, you will be required to pay fees and other closing costs at the time of the final transaction. Closing costs typically range from 2 percent to 6 percent but will be dependent upon your situation. Lenders must provide you with a "Good Faith Estimate." The "Good Faith Estimate" will breakdown all costs so that you may know what to expect at closing.
 
Close at the end of the month – When making a mortgage payment, you will be paying interest that has accrued from the previous month. Upon closing however, your lender will charge you prepaid interest for the date the loan is recorded through the end of that month. Therefore, one way to lower your closing costs is to close in the latter part of the month. This will lower the amount of prepaid interest that you must pay.
 
Look out for hidden fees — Check for certain miscellaneous fees such as inspection, notary, and document preparation. These types of fees can mean hundreds of dollars in closing costs. Remember that this is your money at stake. Never should you be afraid to ask for explanations of fees you are being charged.